Working For British Curry Industry Development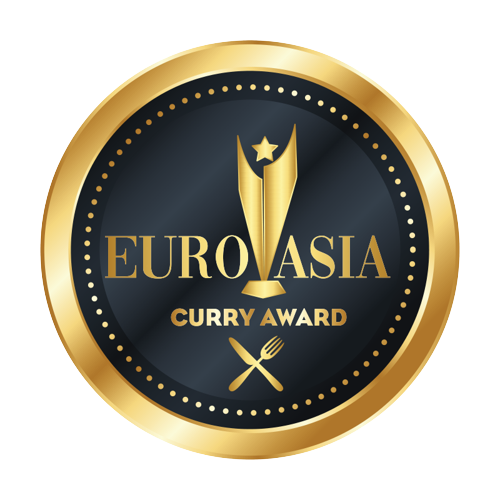 8 th Euro asia curry award 2024
Vote for your Favourite restaurant & Takeaway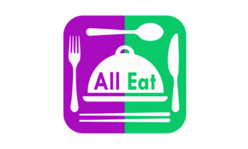 Say no to overpriced food delivery apps!! Choose All Eat and start saving from your first order.
award ceremony, gala dinner, and entertainment - multi community event
Next event in Central London
Date :- 11 Nov 2023
Time :- 5:30 PM To 11:00PM
500 guest
Free Car Parking Available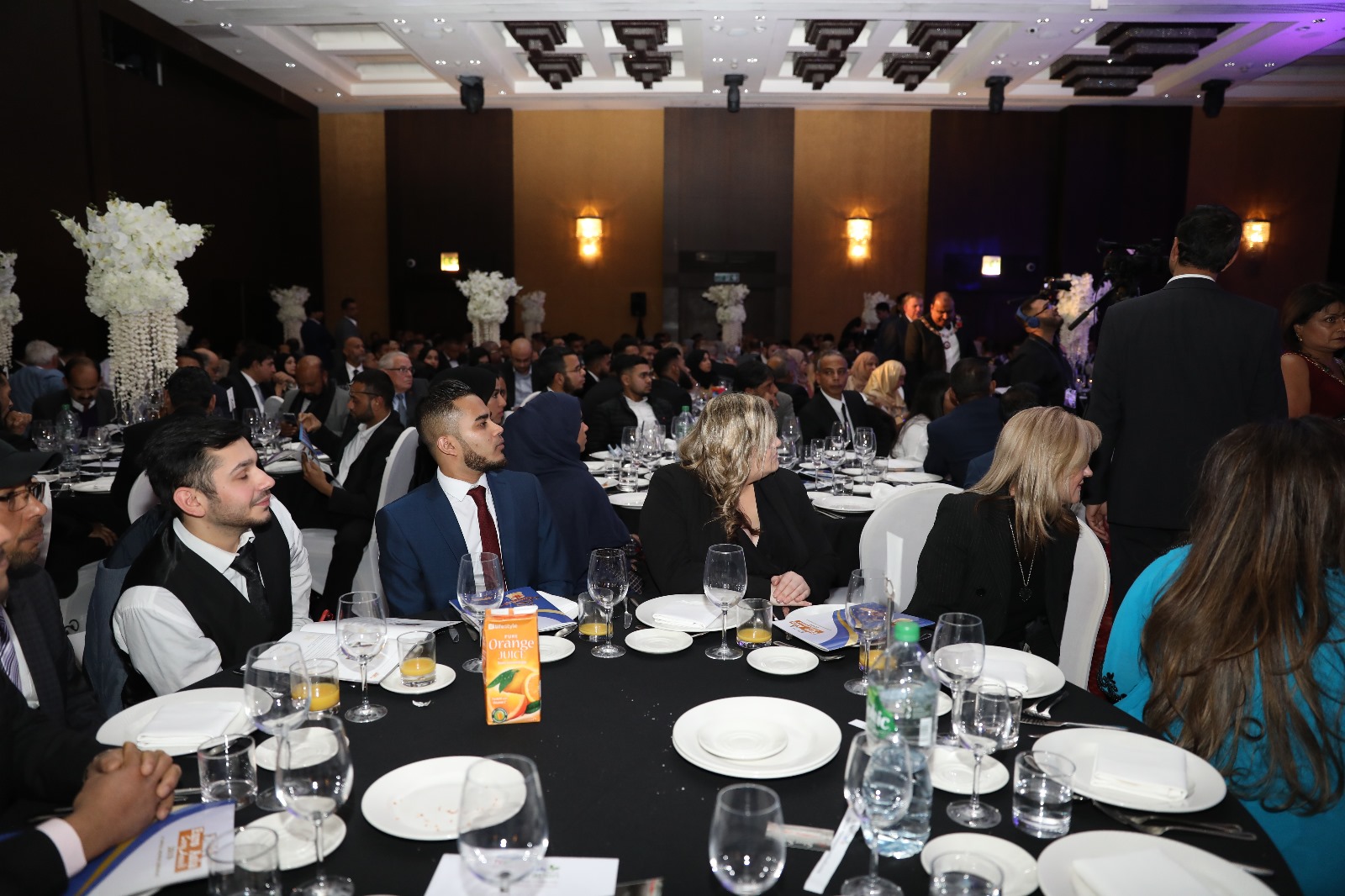 Next event in Central London
💎Diamond TABLE💎
Pay in 3 Installments | Full Payment before event

payment needs to be clear in 5 weeks
"I, Shorif Khan, have a dream to inspire this generation to grasp onto their roots and produce innovative curry dishes as well as improving the quality of service to customers. My father, Late Moslom Uddin Khan is my hero. I follow his principles and all the advice he has given me and wish to continue his legacy"
• Euro Asia curry award Founder CEO
• 19 years of experience as a Chef 
• Owner of Radhuni Catering Service UK
Shorif Khan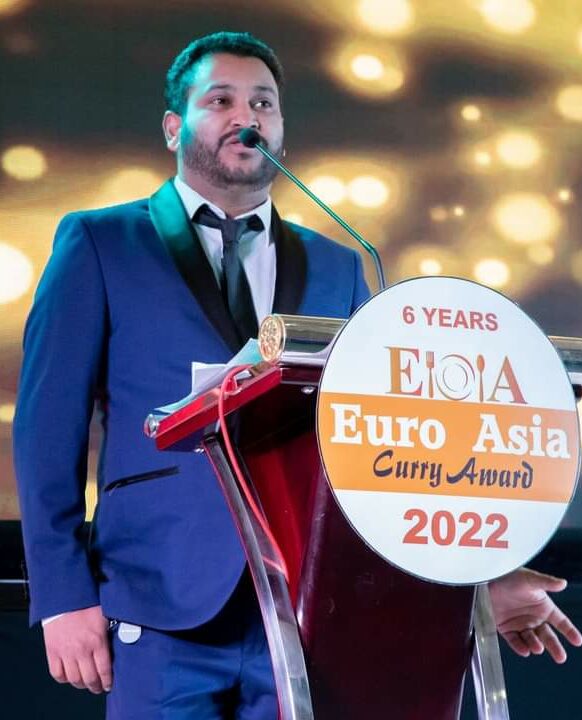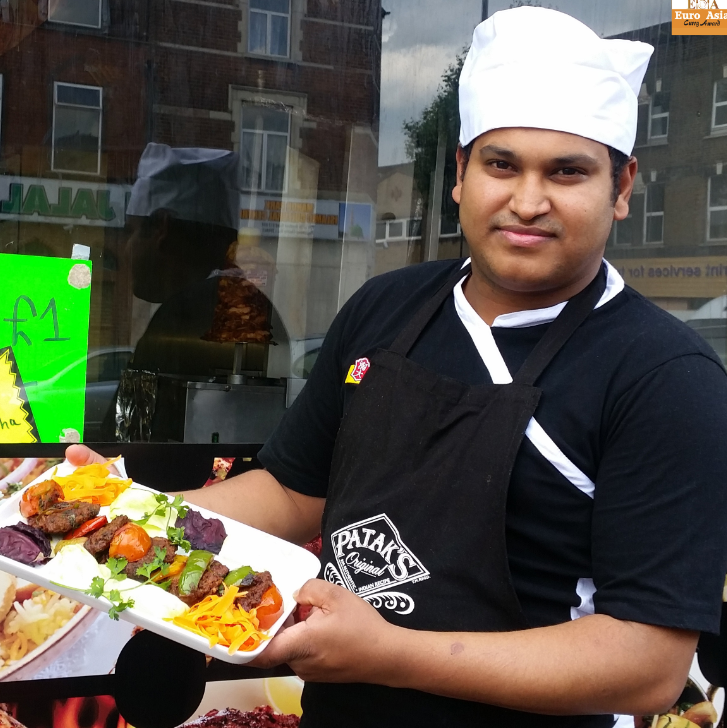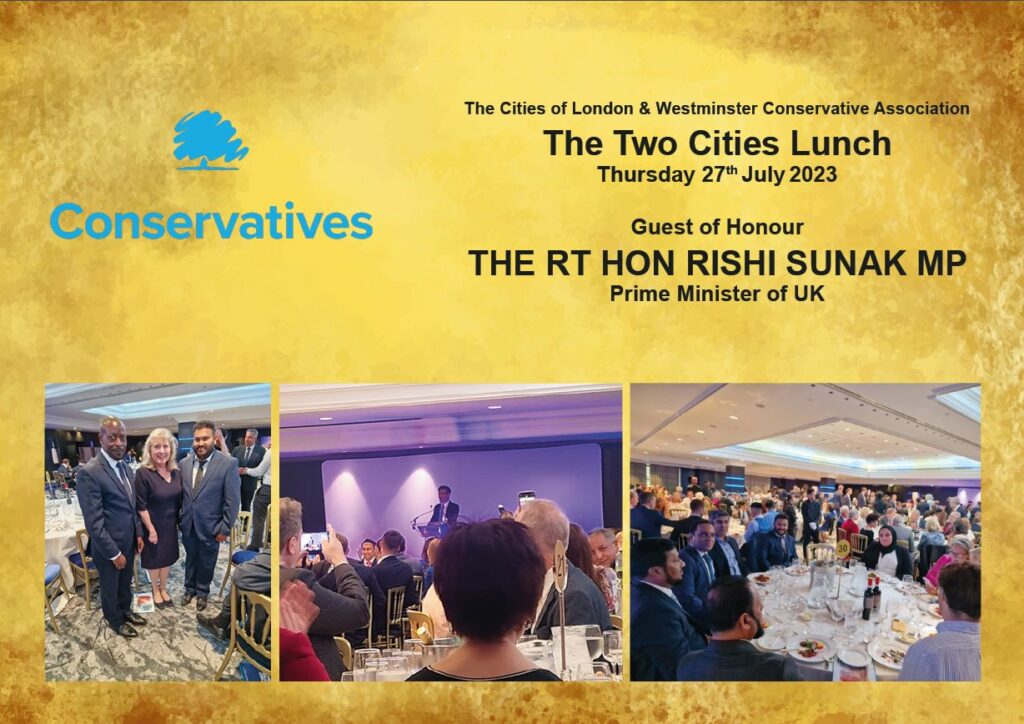 Chairman- UK Fujianese Association
Founder of All Eat App online food ordering platform
All Eat is the UK's first online food ordering platform which charges 0% commission from restaurants and takeaways. Unlike other food delivery apps, All Eat empowers local restaurants to avoid overcharging their customers because of hefty commissions, thereby, helping local businesses thrive and flourish in the long run.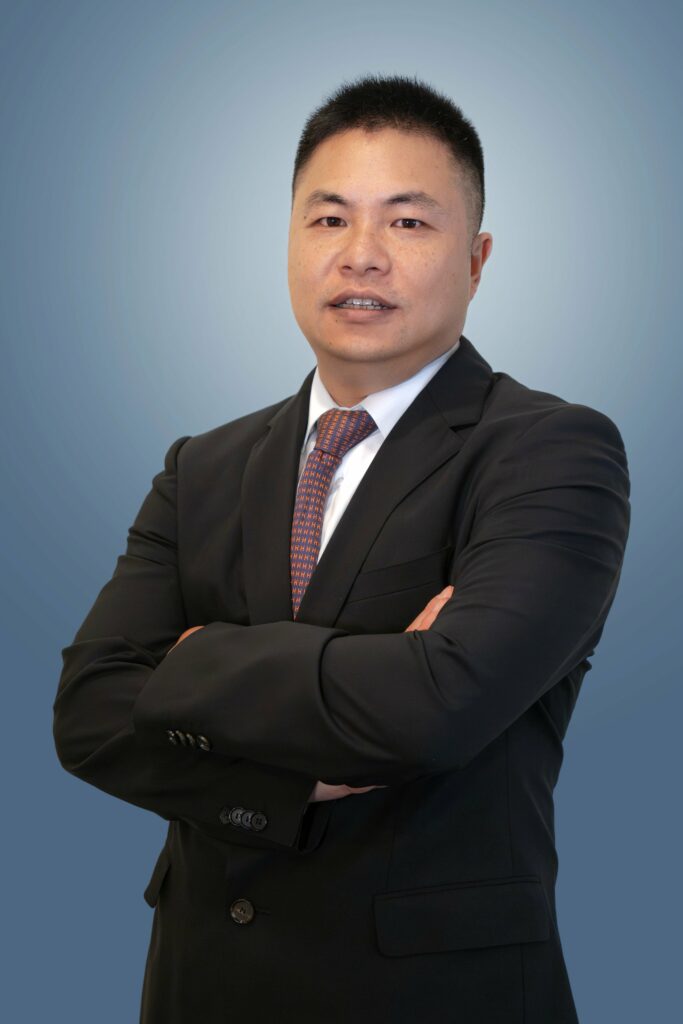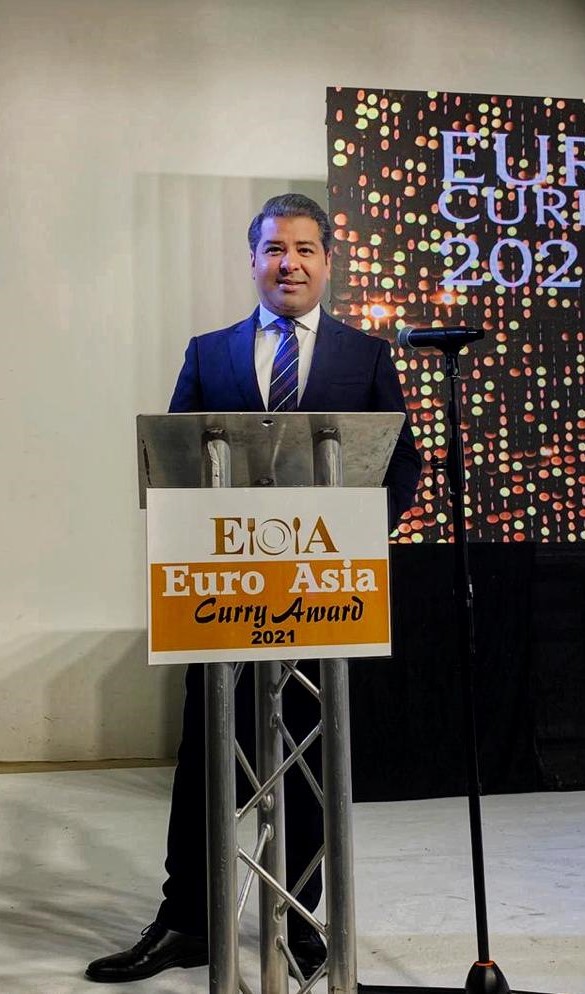 • Judge Euro Asia Curry Award
• Insurance Consultant
• Deputy Chair Political for Sutton Conservatives
• Conservative Policy Forum Leader for Sutton.
Community Organiser Good governance advocate. Politician International business promoter. Organising Committee at Conservative Way Forward. Former Chairman at Conservatives Barking & Degenham. Election Agent at Conservatives.Director at Africa House London LTD. Executive Director at Africa First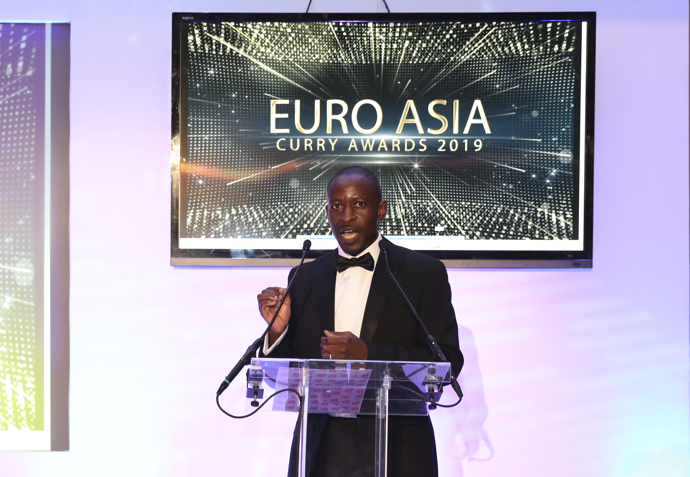 Late Moslom Uddin Khan - Curry legend
Father of Shorif Khan
I would like to add my congratulations to the winners of the Euro Asia Curry Award. These awards send a positive message across our community that people really can make a difference. The work that my son Shorif Khan does to improve the community and lives of people that is truly amazing. I am very thankful for all of his hard work and very much proud of him.
He is influenced by my First Indian Restaurant "Shangrila" in Whitechapel, Tower Hamlet. Our Great National Leader Bongobodhu Shaikh Muzibur Rahman organized the first political meeting in London at Shangrila in 1969
Mr moslom uddian khan
Business icon & political leader